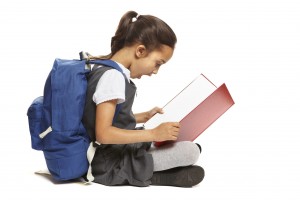 The Movement and Learning Connection specialises in helping those who are struggling with learning. We specializes in identifying and treating the source of the difficulties, maturing the central nervous system and giving the brain a second chance at learning. Its learning from the brain stem up.
Every person should have the opportunity of reaching their potential without the struggle…

Who do we help?

The Movement & Learning Connection can help:
Reading Problems
Writing Problems
Behaviour problems
Dyslexia
Dyspraxia (DCD)
Dysgraphia
Attention Deficit Disorder (ADD)
Coordination Difficulties
Auditory Processing Difficulties
Concentration Problems
Educational Under-Achievement
Asperger's Syndrome
Anxiety and Panic Disorder
I started this work because I watched someone I love struggle with life and learning. When those struggles were overcome by treating the difficulties at the core my passion to help others had begun.
I started the Movement and Learning Connection to help families and individuals who are struggling to find answers for their difficulties. Those I work with are suffering academically, socially and often behaviourally, causing much anxiety and worry for all concerned. By identifying the source of the difficulty we create an individual treatment program and together undertake helping those who are suffering to overcome their difficulties. Learning should be fun!
Where to from here?

Look at the symptoms we can help with and complete our Pre-Assessment Questionaire to see if the program could help, then book a free inital consultation, where I meet with adults or both of a child's parents to discuss the difficulties and how we might help.